Delight's Hot Spring Resort
A California Hot Springs Resort in Tecopa,California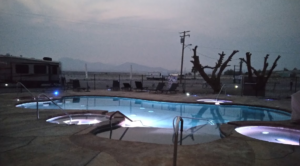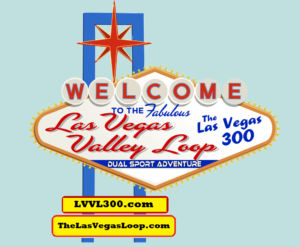 Enjoy the new $200k hot springs pool and hot springs at the Delight's Hot Springs Resort on Monday Night Nov 22nd.
Private Hot Spring pools are available with your reservation. In addition to the Outstanding Hot Springs fed pool.
WEBSITE: delightshotspringsresort.com/
MAKE YOUR RESERVATION ASAP: 1-760-852-4343
Motel Room Lodging, RV parking and camping are all an option at Delight Hot Springs on the 22nd of November. There is a restaurant and brewery in Tecopa at Delight's Hot Springs.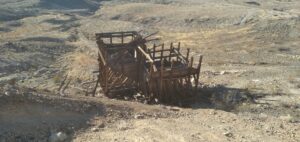 Ride to a Fantastic old mine and to the China Ranch Date Farm from Delights Hot Springs Monday on a Casual Ride with GPS Tracks. More Info: https://www.chinaranch.com/