Delight's Hot Spring Resort
A California Hot Springs Resort in Tecopa,California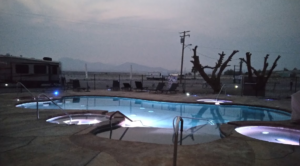 Enjoy the hot springs pool and the private hot springs bathhouses at the Delight's Hot Springs Resort on Monday Night Nov 20th.
These California Desert Hot Springs are considered by many to be among the best therapeutic waters in the United States.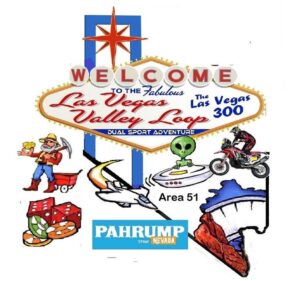 Private Hot Spring pools are available with your reservation. In addition to the Outstanding Hot Springs fed pool.
Motel Room Lodging, RV parking and camping are all an option at Delight Hot Springs on the 20th of November.
There is a restaurant and brewery in Tecopa at Delight's Hot Springs.
We suggest you bring Charcoal and something to BBQ on the grills included at the facility.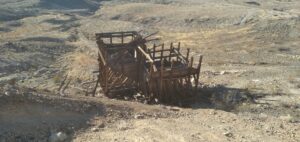 Ride to a Fantastic old mine and to the China Ranch Date Farm from Delights Hot Springs Monday on a Casual Club Ride with Ride with GPS Tracks.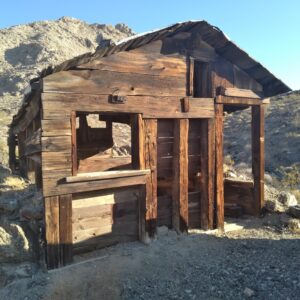 More Info on China Ranch Date Farm: https://www.chinaranch.com/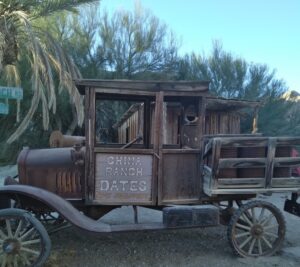 WEBSITE: delightshotspringsresort.com/
MAKE YOUR RESERVATION ASAP At DELIGHT's HOT SPRINGS:
1-760-852-4343
368 Tecopa Hot Springs Road, Tecopa, California
MORE INFO on Delight's Hot Springs
Delight's Hot Springs Resort is located in Tecopa, California.

Their California Hot Springs is world-renowned for its peaceful atmosphere and therapeutic geothermal mineral-rich hot springs.

Delight's Hot Springs Resort offers a new outdoor Hot Springs swimming pool and four completely private hot spring bathhouses.
Each bathhouse has its own hot springs pool, shower, and changing area that is available to you in 30-minute increments.
Day passes are available to enjoy the property, as are rustic cabins, motel rooms, and RV spaces that have 30 and 50 amp service with full hookups.

When staying overnight, the Hot Springs are available to you all night long.
The Tecopa Brewing Company is also available on the property for dining.
Please bring your own drinking water as all the water on the property is the hot springs water.
Located in Tecopa, California. Tecopa is 80 miles west of Las Vegas, Nevada, and 10 miles from the southeast entrance to Death Valley National Park.
WEBSITE: delightshotspringsresort.com/
MAKE YOUR RESERVATION ASAP At DELIGHT's HOT SPRINGS:
1-760-852-4343
368 Tecopa Hot Springs Road, Tecopa, California