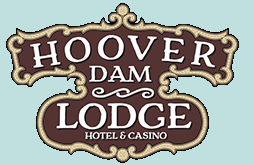 Rooms at the Hoover Dam Lodge Hotel & Casino outside Boulder City will be available for a discount from Thursday night November 16, Friday Nov. 17 and Sunday Nov 19 with early Sign-Up. 
Guest's can call 800-835-7903 and mention group Exit1123 or online at hooverdamlodge.com and use the group code Exit1123 in the offer code area, it is case sensitive so the E should be capital and the rest are lower case.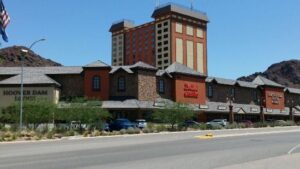 Hoover Dam Lodge in Boulder City is the premier resort located just minutes away from the iconic Hoover Dam.

Established in 1958 the property has evolved into the newly renovated Hoover Dam Lodge Hotel & Casino with state of the art slot machines, bingo, delicious food and upgraded rooms.
Downtown Boulder City also has a great assortment of Dining Options. As does Downtown Las Vegas.

Request your room for Thursday Nov 16, Friday night Nov. 17 and Sunday Nov. 19 at the Hoover Dam Lodge for a Discount.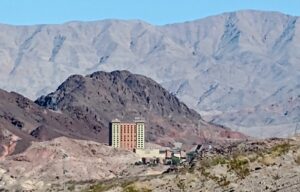 The Hoover Dam Lodge is located at: 18000 US-93, Boulder City, NV 89005
When you call, this is a corporate reservation number, so make sure to let reservations know your booking is for the Hoover Dam Lodge.
The Deadline for discounted rooms at the Hoover Dam Lodge and the Pahrump Nugget will be Friday Nov 1 2023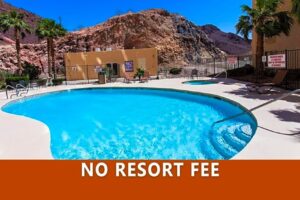 Downtown Boulder City has a great selection of restaurants for Thursday, Friday or Sunday Night. Or you could always run into Las Vegas to eat.

___________________________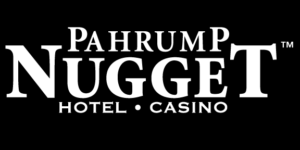 Discounted for rooms with early sign-up are available at the Pahrump Nugget Hotel & Casino on Saturday Night Nov 18.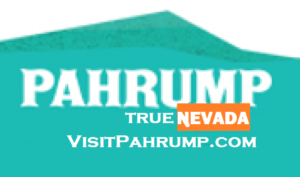 Pahrump Nevada is located in a high desert valley in the southeast corner of Nye County in southern Nevada. Near the California border.
Pahrump is 60 miles west of Las Vegas Nevada, and 60 miles southeast of Death Valley.
Surrounding the Valley are the Spring Mountain range to the east and the Nopah Mountains to the west.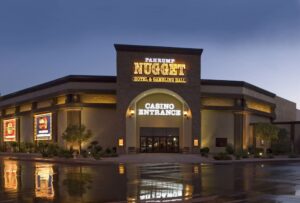 For The Pahrump Nugget, you must Call 775-751-6500  and use Group Code 'Exit Tours LV300'. Group ID # 659

Press 0 for the operator and tell them Saturday Nov 18 'Exit Tours LV 300' for the Group Rate. Rooms are sold out if you do not use group name.

Call the Pahrump Nugget @ (775) 751-6500

Link to the Pahrump Nugget Website: pahrumpnugget.com
There are  currently have 2 restaurants on the property, the Golden Harvest Cafe – which does not take reservations – and the excellent Stockman's Steakhouse which usually requires a reservation.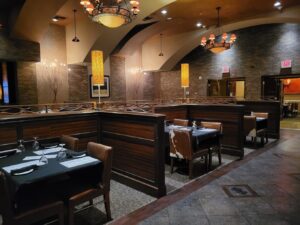 Stockman's can be reached by calling 775 751 6500 and dialing ext. 6031 when prompted for an extension.  You should leave a message on the voicemail and staff will call them back when they're open.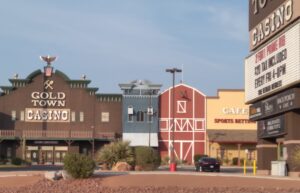 There is also a Burger King in the Parking Lot for the Nugget in Pahrump.

_________________________
DELIGHT'S HOT SPRINGS
Monday Night Nov. 20 at the Delight's Hot Springs Resort is certain to be a good time. Camping or Lodging is available and includes soaking in the Hot Springs. Either in the Hot Springs Pool of private room hot spring pools.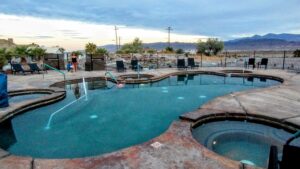 368 Tecopa Hot Springs Road, Tecopa, California
See this LINK for FREQUENTLY ASKED QUESTIONS